My Work
Thanks for checking out my speaking page! My goal is to partner with you in serving your audience with excellence. 
Here's a little about me…
My name is Brooke McGlothlin, and I live in the beautiful mountains of Southwestern Virginia.
I hold a Masters in Counseling from Liberty University (2003) and a BS in Psychology from Virginia Tech (1999…Go Hokies!). After Grad school I worked for over ten years ministering to women in unplanned pregnancy through local Pregnancy Care Centers, and then stepped down for my most challenging task ever–raising my sons.
A normal day finds me acting as taxi driver for my two teenage boys, wrangling two large Labs, Toby and Siri, and a rescue kitty, Nermal (bonus points if you can tell me what TV show that name comes from) writing to bring hope to the messes of life (in the midst of my own messy life), and falling more and more in love with the man I've had a crush on since the third grade (who just happens to be my husband).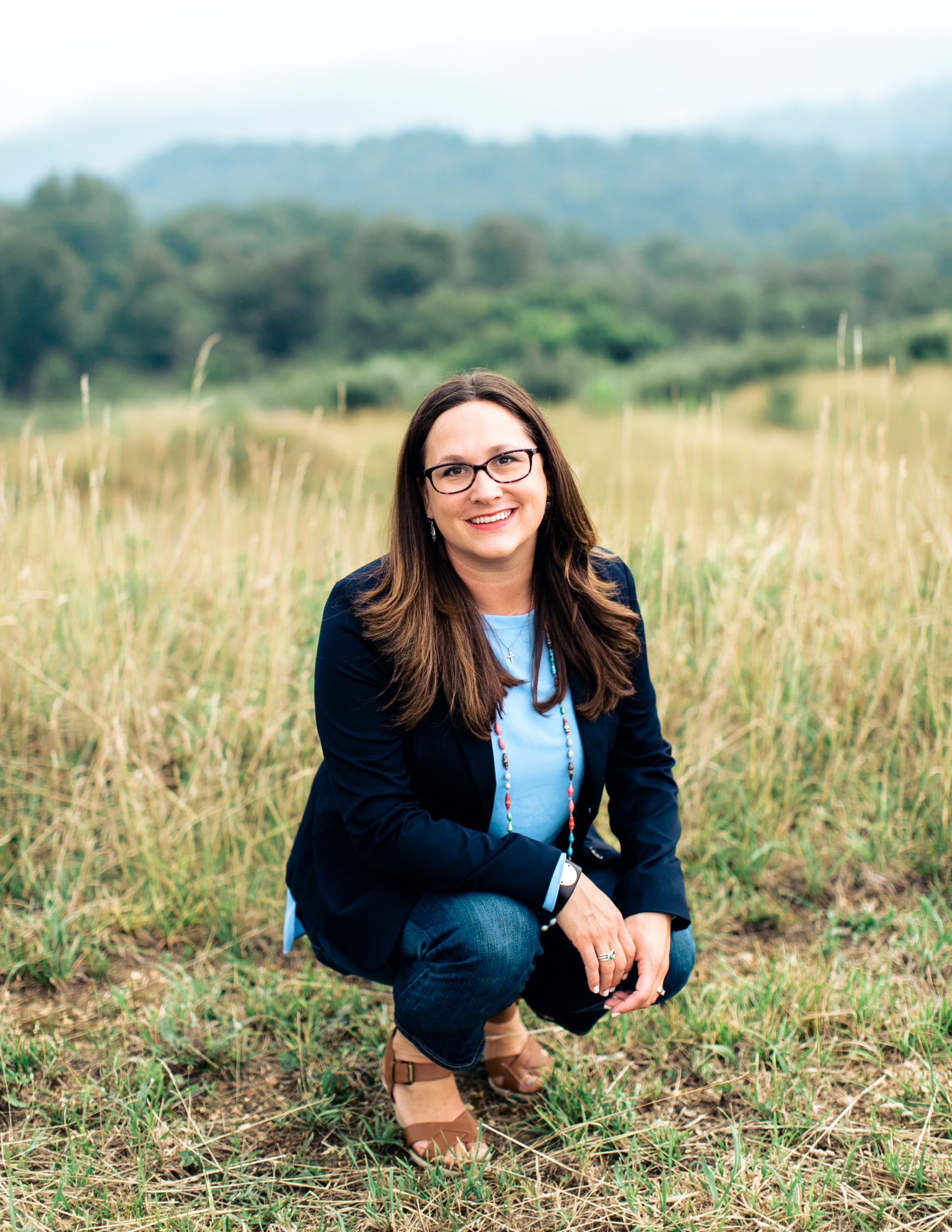 BROOKE is offering two speaking options for 2021.
VIRTUAL
I have pre-recorded video messages ready to go for your virtual event! See descriptions below. Please email me at blmcglothlin@gmail.com to request virtual speaking information and prices or click on the titles below!
LIMITED in-person speaking events
This year, I'm limiting my in-person speaking to a select few events, with preference given to semi-local opportunities. Please see topic and descriptions below, and then fill out the form below to book me live.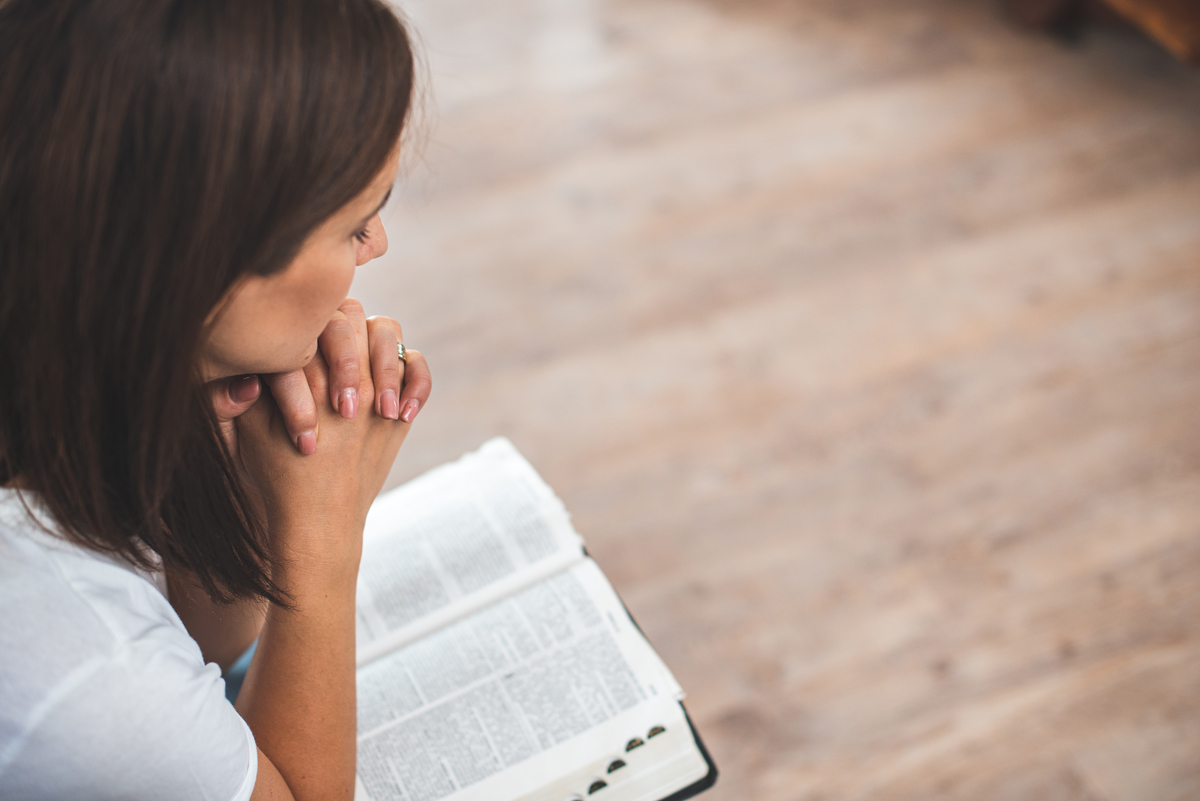 PRAYER 101
The How, What, When, Where, & Why's of Biblical Prayer, with Million Praying Moms cofounders, Brooke McGlothlin and Erin Mohring.
GOING DEEPER IN PRAYER
Take your prayer life beyond, "Keep him safe," or, "Watch over her." Learn to listen to God and respond in prayer!
PRAYER & MOTHERHOOD
What's holding you back from the prayer life you want? Learn how to overcome the most common challenges to vibrant prayer!
A BIBLICAL MODEL FOR PRACTICAL PRAYER
Prayer is one of the most important topics of our time, yet it is overlooked, undervalued, and misunderstood by many in the Church. Learn why you should be praying, and tips for getting started.
WHY PRAY GOD'S WORD?
There are many ways to pray, but could praying scripture be the very best way? Learn seven reasons you should consider praying God's Word your prayer priority!
THE ROLE OF PRAYER IN WRITING
For the Christian, writing should be a sacred exchange betwen Creator and created to share a message of hope, joy, and peace. It's not an understatement to say prayer and writing should be inseperable.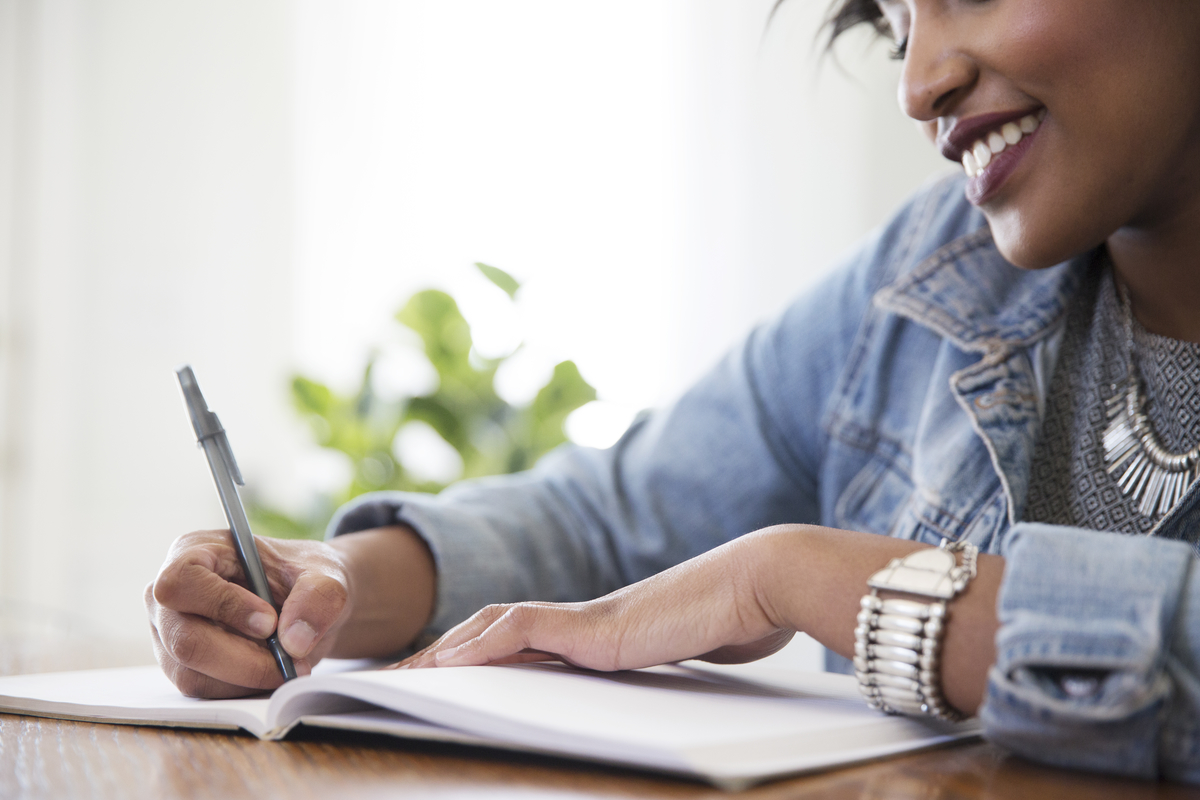 NOTES FOR ASPIRING WRITERS
Sanctification on the road to publication. Perhaps this writing journey and all of its failures and flops is the very means He has chosen to make you more like His Son.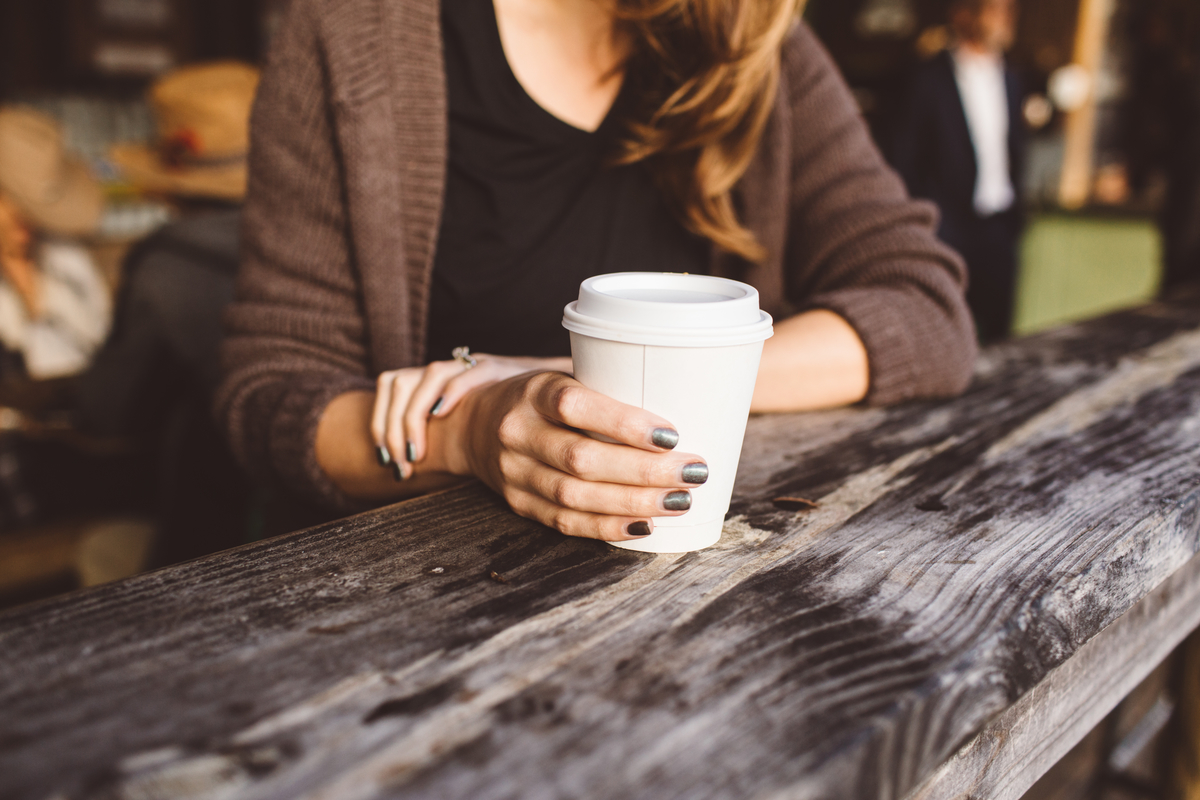 Understanding biblical peace
Peace is not a feeling, it's a fruit. Yet, many Christians confess feeling like their peace is dependent upon the roller coaster of life. We can learn to stop stuffing a worldly definition of peace into a biblical one, and find what true, biblical peace really is.
Brooke McGlothlin was the keynote speaker for our Breathe Women's Conference 2021. We've received much feedback about how much the attendees enjoyed and benefited from Brooke's sessions. Her maturity in the faith, transparency about the difficulty in the journey, and interesting life stories helped to keep her audience tuned in and her information well-received. We found Brooke to be authentic, able to carefully handle the Word of God, and sound in her teaching. She was gracious and available in her interactions with the women. We would highly recommend her as a conference speaker and were so pleased with how God used Brooke to minister to our hearts during the special weekend together. 
– Kisti Huffman,
Women's Ministry Team 
Brooke has been one of our most popular speakers at the Roanoke Regional Writers Conference for the past two years and the reviews of her classes have generally ranged in the "rave" category. She knows what her students want to know and is able to relate about as well as anyone I know. She keeps complex topics as simple as they can be, while remaining relevant. She's a good one.
– Dan Smith, Conference Host
Brooke is a W.O.W.—a woman of the Word. Her tender soft voice speaks God's truth with such clarity and wisdom. This young woman has insights into God's word way beyond her years. Brooke has spoken at various women's events for our church and the messages have resonated with both young and old. It is inspiring to sit under her teaching as she expounds on what she has learned from the Word. 
– Irma Stritesky, Conference Host
We so enjoyed having Brooke as a speaker at our Grace & Truth Women's Conference!  Her teaching on prayer and scripture was practical and easy to apply. Our ladies found her to be relatable as she shared from her personal experiences. We would highly recommend her!
– Sheri Weaver, Conference Host
Grace & Truth Women's Conference
Bits of Brooke
One of my specialties is finding the spiritual lesson inside of the ordinary things of life, and as an introvert, I prefer to surround myself with an inner circle to share it with. As a part of my monthly newsletter for online friends, Bits of Brooke, you'll get insider info about what's happening in my family's daily life and how God uses the hard, happy, and hysterical to teach us more about Him. Just enter your name and email address below to subscribe and I'll send you two free prayer printables based on my newest book, Praying Mom (designed by Erin Mohring).