This book was sparked by a simple question to thousands of moms: "If you believe you should be praying but you aren't, why not?" Their answers revealed seven common challenges and beliefs moms have, including
· I don't know what or how to pray
· I don't know if my prayers really matter
· I can't pray until I get my life together
· I'm so busy!
The answer Brooke McGlothlin has seen in her years as a prayer mentor is to look beneath the challenges we can see and feel to the heart of what we believe about God and prayer. 
The answers might be surprising.
While you're at it, join Brooke in learning Scripture over your family and yourself. God's Word is living and active (Hebrews 4:12) and does exactly what God purposes (Isaiah 55:11). This means nothing is more powerful and faith-building than praying God's Word for those you love. Complete with prayers for specific everyday situations, this book will have you making prayer your first and best response to every aspect of family life.
"BROOKE TEACHES MAMAS HOW TO FILL THE MOST SACRED SPACES OF PARENTING WITH POWERFULLY EFFECTIVE PRAYERS."
-Lysa TerKeurst
"PRAYING MOM IS A GREAT BLEND OF ENCOURAGEMENT, FIRM NUDGES, AND PRACTICAL, BIBLICAL WISDOM."
-Jeff Braun, Bethany House Publishers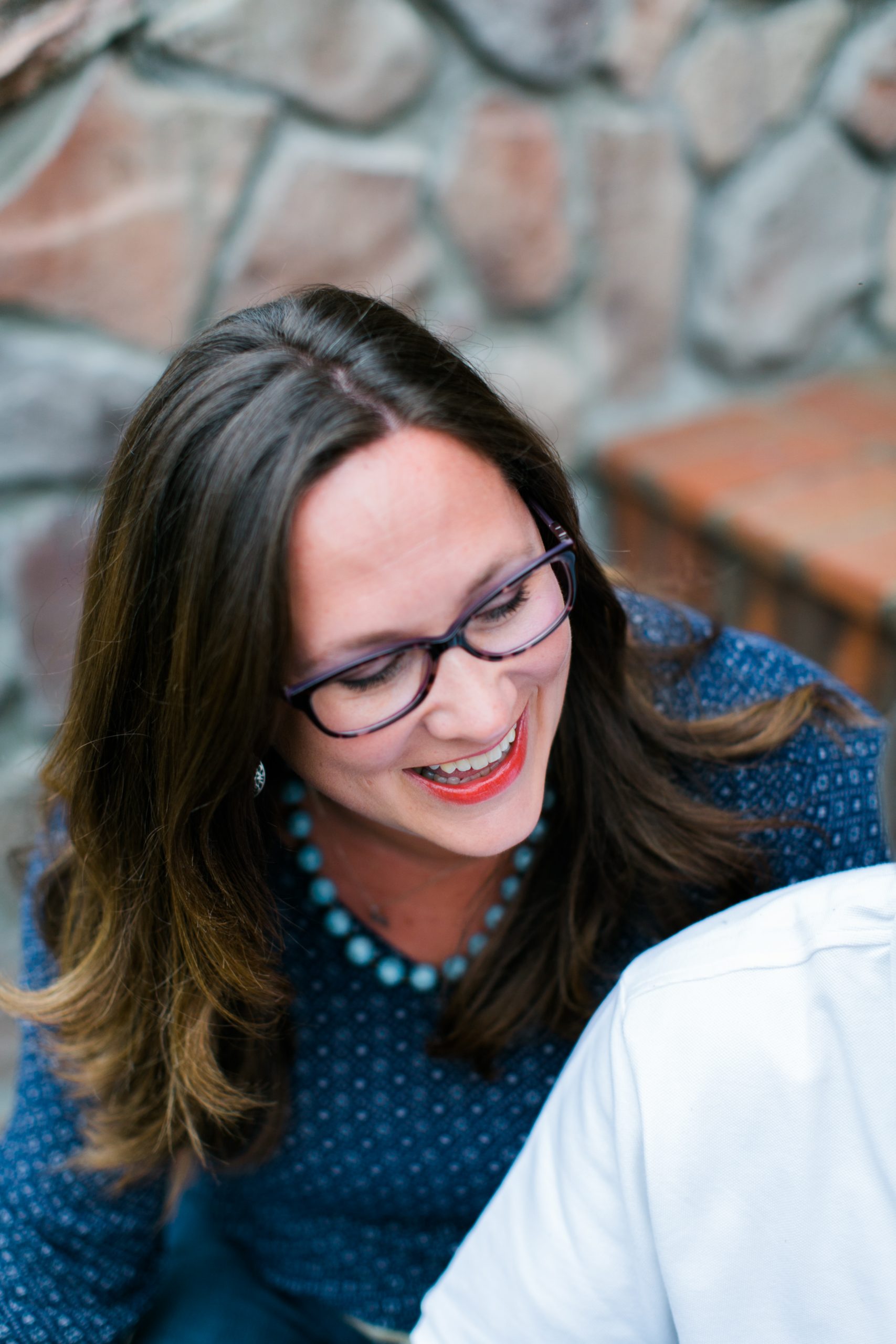 Hey there, Friends! I'm a small town writer girl from the mountains of Appalachia! I want to be a woman of prayer, and I'd love it if you'd come along for the ride with me.
When something good happens, I want your first response to be one of prayer. When something bad happens, I want your first response to be one of prayer. My dream is that prayer would be the way you wake up, the way you go to sleep, and the way you handle everything in between…in constant communication with your Creator, because that's all prayer really is…a conversation.
Join me! Check out the Podcast!