Do you need your words to make a solid impression?
Do you want to improve the clarity of your message so you can reach your target audience?
Do you have a passion to present your very best work, with no more embarrassing spelling or grammar mistakes?
Are you getting ready to submit a book proposal, thesis, paper, or article, and need to make your words powerful and effective?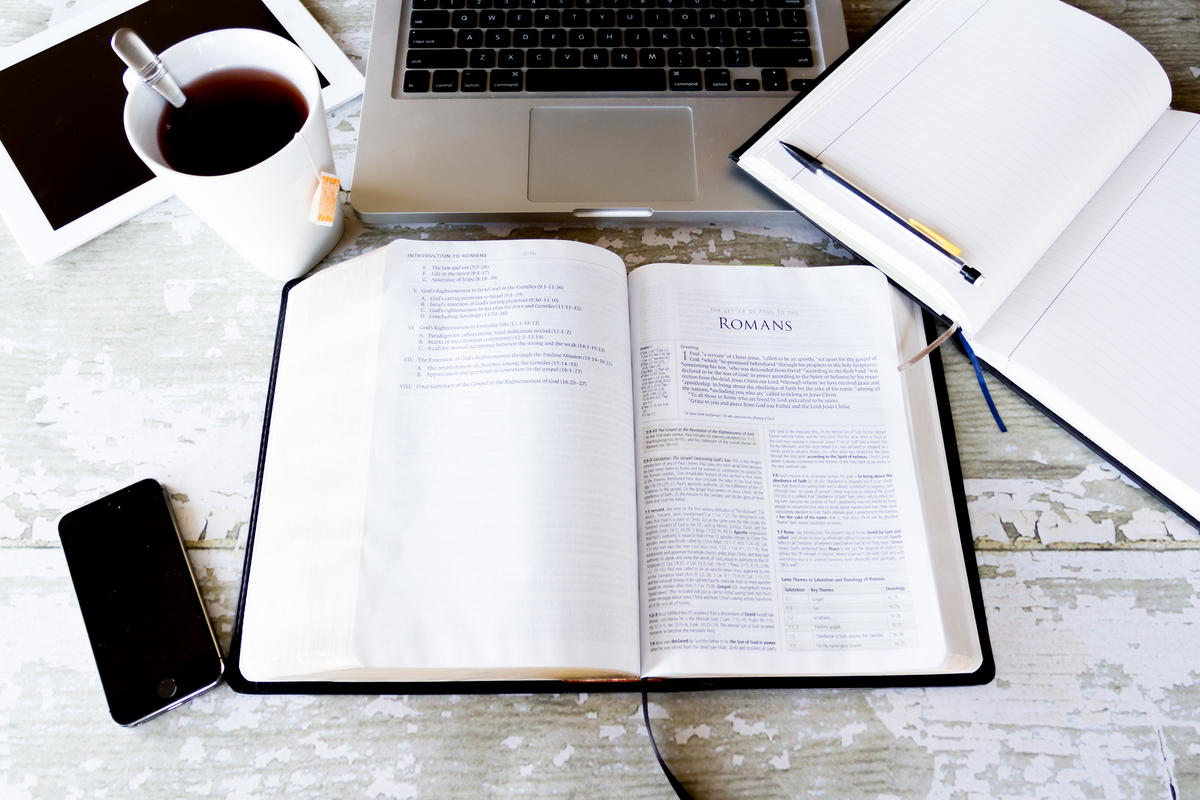 Proofreading Services for Bloggers, Authors, & Writers
"I would highly recommend Brooke's proofreading services to anyone in need of an editor. She is professional, encouraging, and helpful. Her turn around time was very efficient. I look forward to using her services again in the near future!" ~Shelli Strickland
Checking for spelling and grammar
Checking for sentence structure
Checking for formatting issues
Checking for text and word inconsistencies
Contact me directly via email at blmcglothlin@gmail.com with the words, "Proofreading Client" in the subject line and tell me about your project, including length, purpose, the working title or topic, and where it is to be published or submitted. Together, we will decide which pricing tier fits best, and whether or not we're a good fit. If we are, we'll discuss payment.
$35
Defined as 750 words or less, these projects include articles, blog posts, opinion pieces, letters or emails, presentations, newspaper ads, website content, marketing copy, or other short-form documents. These can usually be turned around in 24-48 hours.
* Expedited turnaround times can be purchased for all packages in addition to the base price. 
$75
Defined as 750 – 2000 words, these projects include everything from tier one, and book chapters, both self-published and traditionally published, as well as book proposals. These can usually be turned around in 48-72 hours.
* These prices are for proofreading services only. Copyediting is offered on a case-by-case basis. Please email me at blmcglothlin@gmail.com for more information.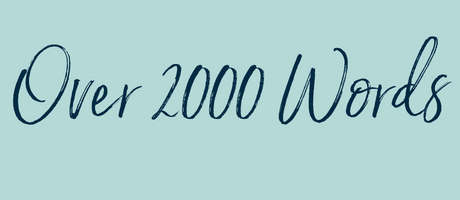 $100-150/Hour
Defined as anything over 2000 words, these projects include anything mentioned in the other tiers, as well as entire book manuscripts. Book manuscripts are treated differently than other projects. They start at $100/hour (for cleaner writing), and must be purchased in 5-hour increments. Proofreading can happen on an ongoing basis (while the author is writing the book), or after the entire book is complete. Manuscripts can usually be turned around in 2-3 months.
13+ Years of Experience in the Blogging & Writing Industry
Author of Six Traditionally Published Books
Author of Multiple Self-Published Books & Resources
Lead Editor of Hundreds of Blog Articles
Lead Editor of Quarterly Devotions from Multiple Authors
With Articles & Interviews On…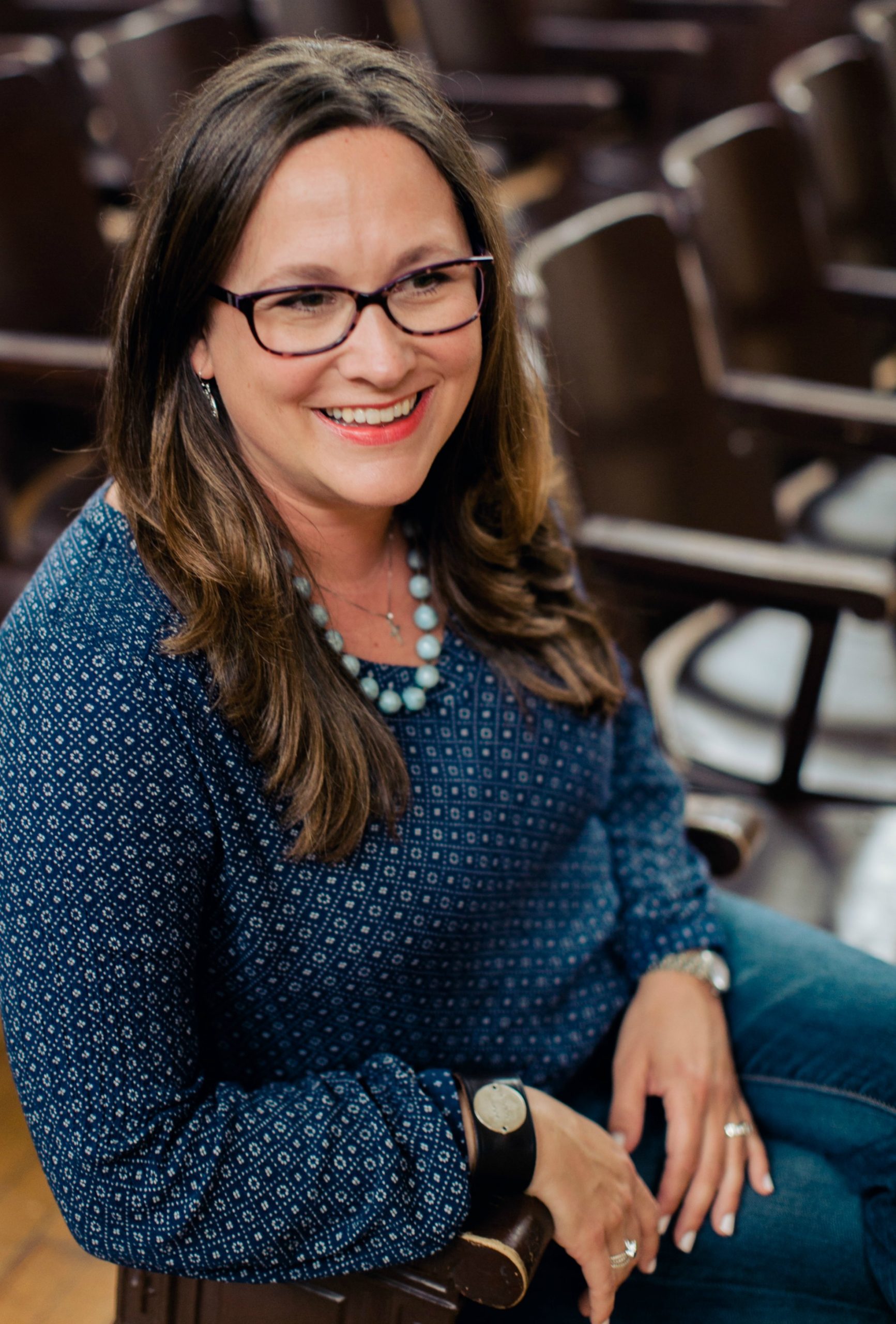 I always dreamed of being a writer.
Long ago, sitting outside in my parents' side yard, I dreamed of telling tales that took people to another place, much like the books I spent time reading every night. Those books, like The Babysitters Club, Sweet Valley Twins, The Chronicles of Narnia, The Secret Garden, and more helped me escape the normal woes of growing up, and I could think of no better job than to offer others the same gift.
I never became a fiction writer, but throughout my entire college (Virginia Tech) and graduate school (Liberty University) careers, treasured professors told me I was a good writer. So, after getting married to the man I'd had a crush on since the 3rd grade, and giving birth to two boys just 23 months apart, I started a mom blog. That mom blog "gave birth" to The MOB Society, a site I co-ran for over ten years with a mission to help moms raise godly men. Because of the success of The MOB Society, God gave me the privilege to write my first traditionally published book, Praying for Boys: Asking God for the Things They Need Most, which has sold over 30,000 copies to date. Over the course of the next 12 years, I went on to write more books, including:
Hope for the Weary Mom 40-Day Devotional
Gospel-Centered Mom: The Freeing Truth About What Your Kids Really Need
Praying Mom: Making Prayer the First and Best Response to the Challenges of Motherhood.
Unraveled: Hope for the Mom at the End of Her Rope
Everyday Prayers for Peace
Everyday Prayers for Patience (coming August 2023).
Now, I teach moms to make prayer their first and best response to the challenges of motherhood through my ministry, Million Praying Moms. I love words, and it's my desire to make yours sound as clear and meaningful as possible so that you can move the audience you serve.
Frequently Asked Questions
Do you offer copyediting services?
Yes, but on a very limited basis. This is the most time-consuming style of editing, and requires an enormous committment. Please email me to talk about availability and pricing. Warning: unless your book concept is just so compelling that I can't turn it down, I will probably not take the job, but I may be able to point you toward someone who can.
How do you accept payment?
If we decide we are a good working fit, I will create a basic contract outlining our agreement. Once that is signed, I will send you an invoice via email. All payments must be made within seven days of the invoice or the contract is forfeited.
How much access will I have to you during our time working together?
For smaller projects, there won't need to be a lot of time spent talking once the agreement has been made. For larger projects, we will utilize my office hours for my proofreading and editing work. Those, along with my preferred methods of contact, will be clearly outlined in the contract.
Do you allow refunds?
No, all sales are final, and due before I start work on your project. However, it is my goal to provide you with excellent enough service that you won't even think about asking for a refund.
Where can I learn more about your online ministry for moms?
I would love for you to check out Million Praying Moms! Our mission is to help moms learn to make prayer their first and best response to the challenges of motherhood, and we do that through our podcast, monthly prayer resources, prayer journals, books, and more. Visit our website to learn more!
I would love to learn more about your books!
It has been such a gift to me to write books that inspire women to partner with God in their parenting, and lean into the wisdom only He provides for the challenges we all face! I have six on the market so far (with a seventh coming soon!) and I would love for you to check them out by clicking here!