You can do this alone, but you don't have to.
God has given you a dream and a call to write, but motherhood makes you feel like that dream may never happen. Brooke and Stacey believe just the opposite. Learning to navigate the writing life inside of motherhood will only make your stories stronger. It can be done. They know, because they've done it. With 13 traditionally published books between them (several of which are ECPA best-sellers) + countless self-published resources (all written with children in their homes) Brooke and Stacey are proof that your dream to write can become a reality, and they are here to help you take the next step in your journey.
"If God has called you to write, you must write. It's an act of obedience just like any other call He's given you." ~Brooke McGlothlin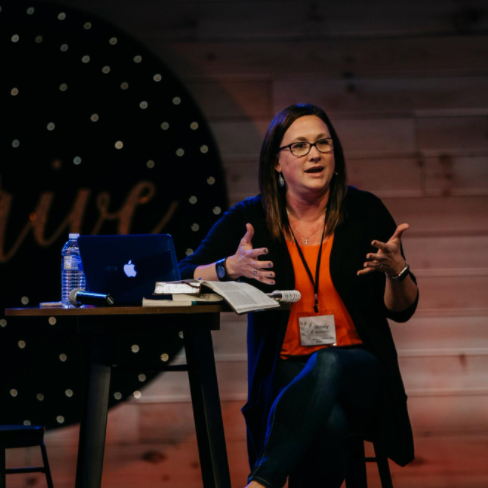 Your Story is Important
And we're here to help you tell it in a way that gives God glory—both with your words and in your life. We know a thing or two about crafting a message, writing a book, and getting it into the hands of the people who need it. We also know that God's plan for this writing journey goes beyond just putting words on paper. He has a plan to grow and stretch YOU through it so that you end up looking more like Him because of it. It's as much about your sanctification as it is publication…
Choose a Way to Get Involved
A Different Kind of Devotion for Writers
The Notes to Aspiring Writers 5-Day Devotion is designed to address the heart of the writer, tackling issues of concern from a biblical perspective.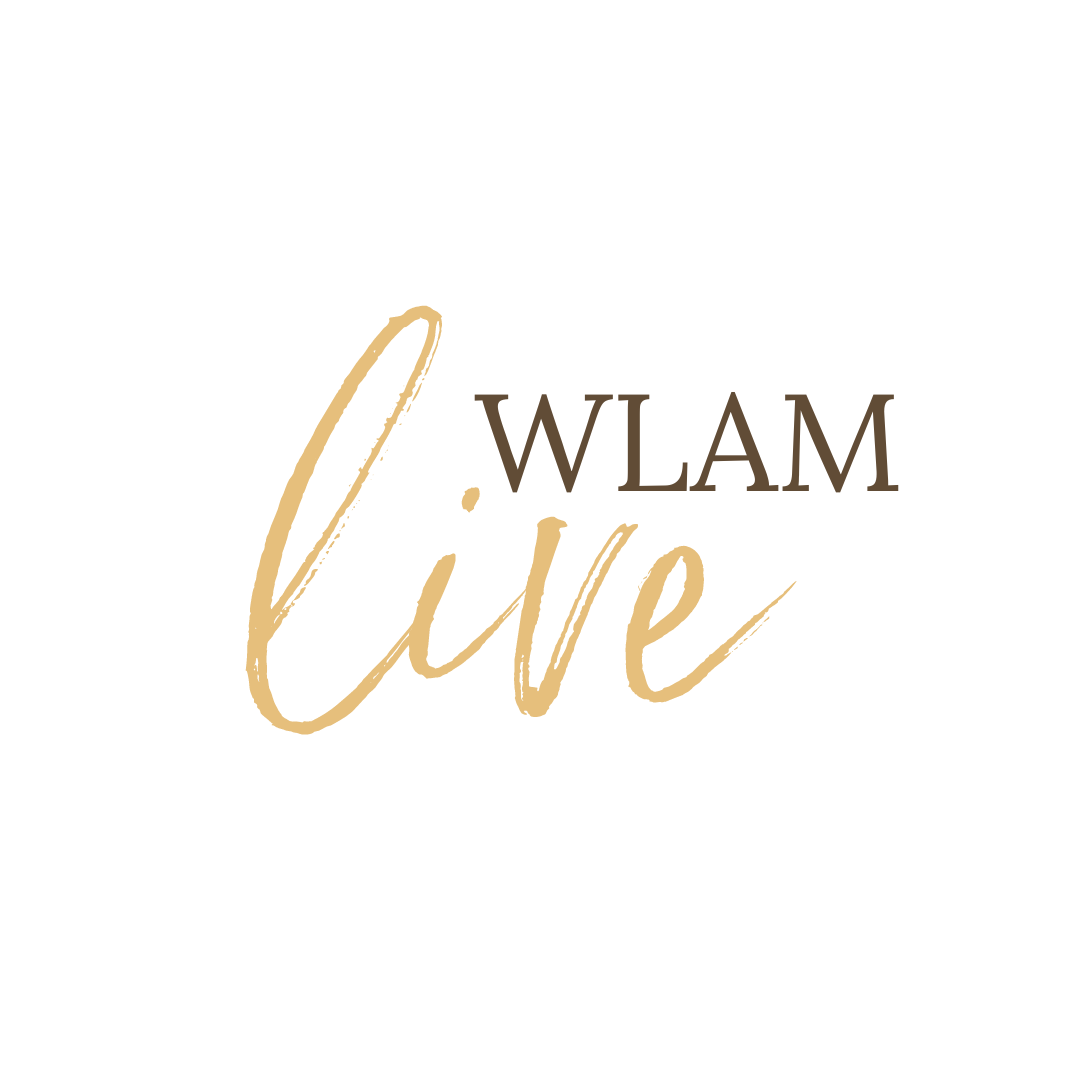 Join Stacey & Brooke for Live Interviews!
Everyday Friday on the @writelikeamom Instagram account, Brooke & Stacey go live to interviews established writers, answering your questions about the craft and the business!
Join the WLAM Collective!
We LOVE to tell the story of God's faithfulness in the writing journey, and help moms who have a passion to tell stories for God's glory! The WLAM Collective is THE place where we mentor moms. Learn more about it at the button below!
Indiviual Coaching Services
Do you need your words to make a solid impression?
Do you want to improve the clarity of your message so you can reach your target audience?
Do you have a passion to present your very best work, with no more embarrassing spelling or grammar mistakes?
Are you getting ready to submit a book proposal, thesis, paper, or article, and need to make your words powerful and effective?
Support for Content Creators
Consulting, or conference planning